Goole Homes are among the best inventions in the 21st Century. Of course, we had Alexa before that, but having an assistant that knows about all your routines was too good to be true. Until Google Assistant came along, smartphone users did not realize what they were missing out on. Since then, people have come up with new and unique benefits of linking multiple Google Homes, some of which I will cover in this blog. So, keep reading.
There are several benefits of linking multiple Homes. By spreading them throughout your house, you can control Google assistant from any part of your home. No need to carry around your phone anymore. With Google Homes in multiple rooms, you can ask it to play music, take notes from anywhere, and more.
By connecting multiple Google Homes you increase the effective range of the Google Assistant, but that's not all. You can even connect multiple smart devices to these Google Homes and use them from anywhere you want. The possibilities are limitless. With a decent Wi-Fi connection, you can turn your entire house into a smart home, and once you get used to it, there is no going back.
Let's take a look at a few of the many ways you can take advantage of this feature.
1. Entertainment anywhere anytime
Manually choosing songs on your playlist is old-fashioned these days. Why type when you can speak, right? Consider you live in a two-story house with 4-5 rooms on each floor. You just returned from work, craving for a hit of Bon Jovi, Taylor Swift, Justin Bieber, or whoever gets you ticking. However, your phone is out of charge. Wouldn't it be nice if you could simply ask someone to play the song, no matter where you are in the house?
As I said earlier, linking multiple Google Homes increases the effective range of your Google Assistant. Simply attach a small speaker and you've got yourself a personal song caddy. If it's a small room, the speaker on your Google Home will be enough.
The same applies to podcasts, audiobooks, and even bedtime stories for the kids. The feeling of controlling all your musical requirements from anywhere in your house is simply exhilarating.
2. Deepen your focus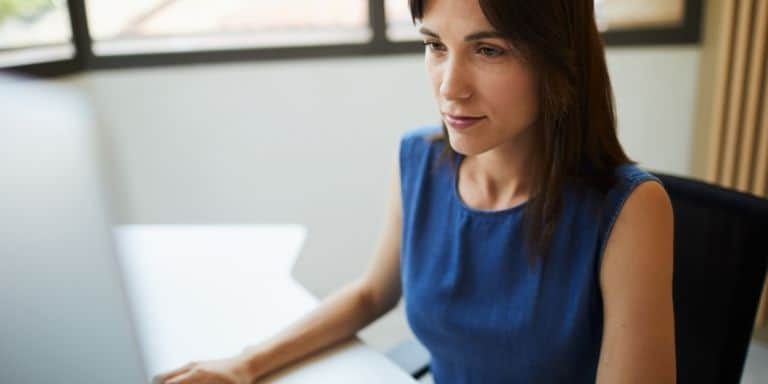 It can be difficult to concentrate on work when your siblings are running around, or when you generally have trouble focusing on the task at hand. Many people, myself included, get more done under the influence of some ambient music.
Now, having a phone nearby while you are working can be very distracting. You can easily spend an hour browsing through Youtube searching for ambient music or before finally switching over to. Instead, you can create a playlist beforehand and while working, simply ask Google to play it, no matter where you are. It's way more time-efficient compared to using your phone.
3. Control your lighting
Smart lights are a must-have in every future home. They are available in various designs and colors and greatly enhance the overall ambiance of the home. You can use tube lights for large rooms or maybe use smaller ones for your study. But smart lights have become popular not only because of their utility but because they serve a psychological purpose as well. 
For instance, blue colors have a calming effect and promote precision, focus, and creative thinking. Purple color on the other hand improves problem-solving skills and sharpens your intuition. Finally, green colors are quite comforting for the eye and improve reading ability.
Having the right colored light for each occasion really sets the mood and boosts your concentration to a whole new level. Now as good as it seems it might be improbable to install a light of every color and that's where some smart lights come in. These lights can link with your Google Home and you can change them to whichever color you want by simply speaking out loud.
I mostly use two colors for my study, orange and blue. Orange helps me relax when I am listening to music or podcasts and I switch over to blue when I am working. Color preferences may vary from person to person so feel free to experiment a bit.
4. Controlling the room temperature
Don't you just hate it when you cannot find the remote for your air conditioner? Although some smartphones come equipped with an IR blaster, it's a hassle to look up the brand and pair it with the proper setting. However, with Google Home, you can control your AC settings without using any remotes.
This is especially beneficial if you have multiple air conditioners in your house because you can regulate the temperature of every one of those. For instance, if you are worried your kids might get sick if their rooms get too cold, you can simply switch it off from your own bedroom. All you have to do is to say "Ok Google", followed by the command and room name. Now you too can have peaceful nights without having to worry about your child.
5. Place calls from any room
Like remotes, forgetting your smartphone is not that uncommon especially when you're engrossed in work. The recent transition to a work-from-home environment has not been easy. Even now and then, people end up losing things because they are not used to working in a home environment and due to the lack of enough places to keep things. Not being able to find your phone, especially when you have to place an important phone call can be extremely frustrating. 
Fortunately, with Google Home, you won't have to worry about that anymore. Even if you cannot find your phone you can place the call directly from your Google Home no matter where your phone is in the household. 
It's also easier to talk since you can walk around the house and talk without having to carry around a Bluetooth headset or a smartphone.
6. Aesthetics and decorations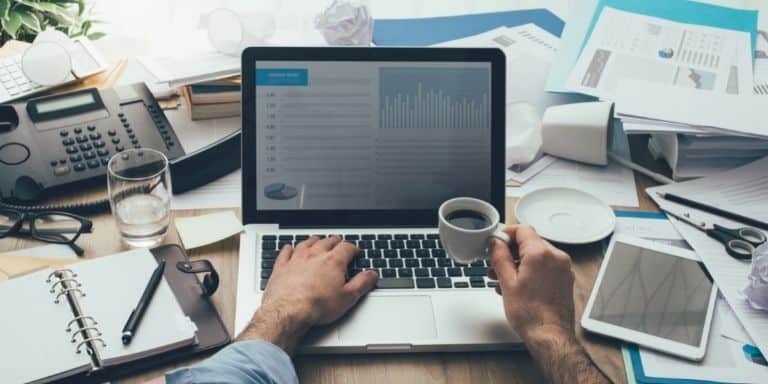 The Google Home device may not be the prettiest thing, but it's a gadget of the future. With some advice from a designer, you can really highlight the futuristic vision of your house, by strategically placing the Google Home devices.
Nobody likes wires dangling from the ceiling, or voice assistants placed haphazardly beside your study table. I tried this little trick and asked a designer friend of mine to redo one of my rooms. The results were astounding and everyone who stepped into that room didn't fail to compliment it. I plan to remake two more rooms in my household. It's amazing how such a small device can have such a profound effect.
7. Saves time
There is usually a lot to do from the time you wake up till you hit the bed. It becomes increasingly difficult to get a daily dose of news, or at least an update on the day's schedule. By connecting multiple devices you can get an update no matter where you are.
You can ask Google regarding the breaking news or have it read your day's plans. All while you are brewing coffee and having breakfast, or while getting dressed. With multiple Google Homes, you can check what you want, wherever you want it, be it your office, living room, or bathroom. As long as there is a Google Home nearby you will never be lost.
8. A piece for everyone
Google Home can recognize multiple voices, and all of the aforementioned benefits are not limited to a single user. You can hook up everyone (6 users maximum per device)  in your household with these Google Homes so that everyone can enjoy it from their respective rooms.
Conclusion
Google Homes have revolutionized how we live and by transforming regular homes into sci-fi miracles. Any house with a decent Wi-Fi connection can install a few of these and pair them up for the ultimate futuristic experience. One Google Home per room does the trick and I suggest you move from room to room. At least that's what I did. Install the device in the room that you stay in the most, for example, your study or workshop. Once you get used to the experience, start installing it in multiple rooms across your household. Good luck!